Alnarp Cleanwater – natural onsite wastewater treatment.
By optimizing and maximizing the natural water purification that plants and microorganisms perform, ACTTM wastewater treatment plant provides a reliable, stable, long-term functionality for your onsite wastewater treatment system.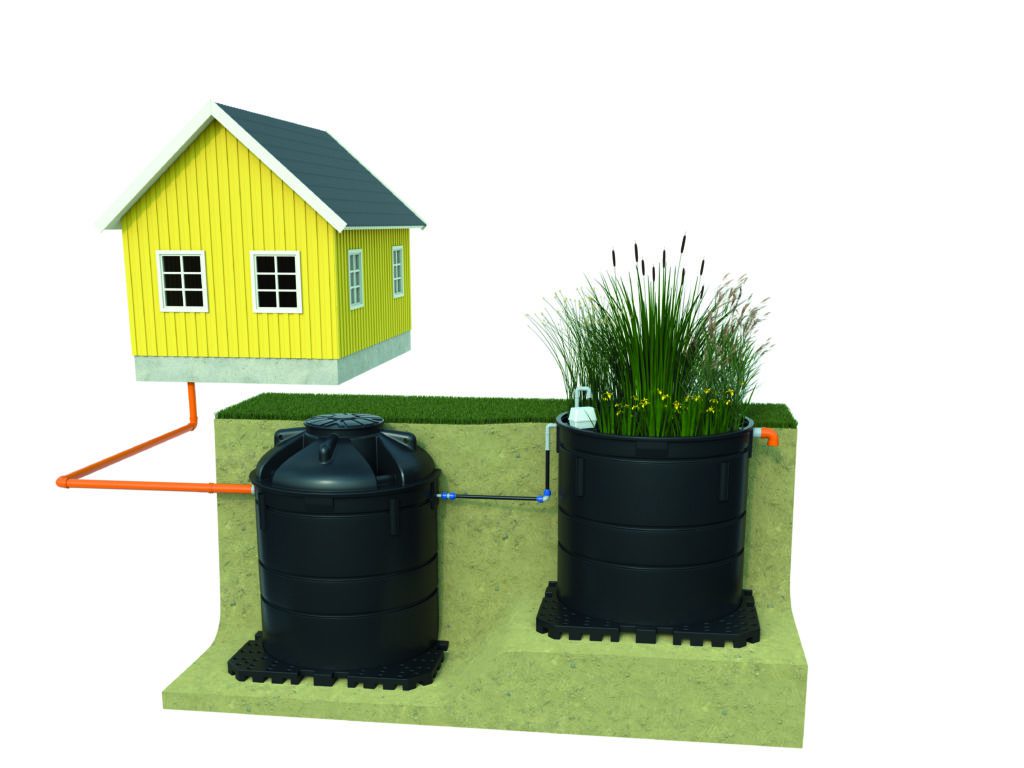 Wastewater treatment to thousands of households in Sweden
Since 2008 Alnarp Cleanwater has delivered wastewater treatment to thousands of households in Sweden providing a long-term solution for onsite wastewater treatment with very low maintenance.
With ACT there is no need for chemicals, the need for sludge removal is minimized and it makes up a beautiful element in your garden.
Is it time for you to upgrade your wastewater treatment? Contact us Link to Cobtact Us! to book a free consulting meeting on your property.